Home
> What to Do
What to Do in Lei Yue Mun
Seafood - That's the main reason you come to Lei Yue Mun, right?
Stilt Houses - Lei Yue Mun is not just about seafood. Look around and you will find see old villages that are still on stilts. Some people called it Pang Uk.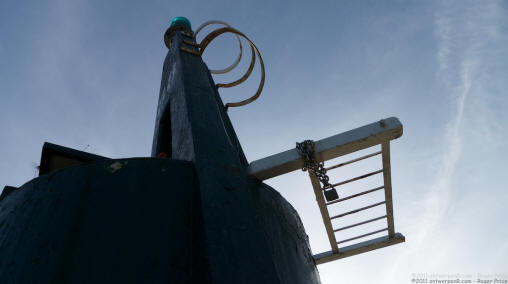 Tin Hau Temple
- Come visit the Goddess of Sea in Ma Wan Tsuen. This temple was built in 1753 and is a Grade II historic building. Nowadays, Tin Hau is still widely worshipped by fishermen and sea men. On 23rd March lunar calendar, which is around mid Apr each year, is the birthday of Tin Hau. Big scale of worshipping are carried out every year. Check the
HK festival calendar
to find out the birthday and join in this cultural celebrations!
Light House - This lighthouse was built 50 years ago and is easily accessible.
Lei Yue Mun - The Definitive Guide - Gett here - Seafood Bazaar - Dining - Fishing Village